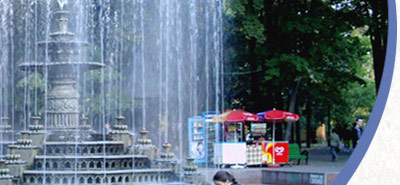 Ongoing competi- tions for local involvement. Win cash prizes and give aways. You can also suggest a competition. Get started!
Ever wanted to test your writing skills, participate in one of our Essay Contests and win prizes and awards. Learn more here
If you have something important to say, say it! You can be discreet. Share your opinion now
.